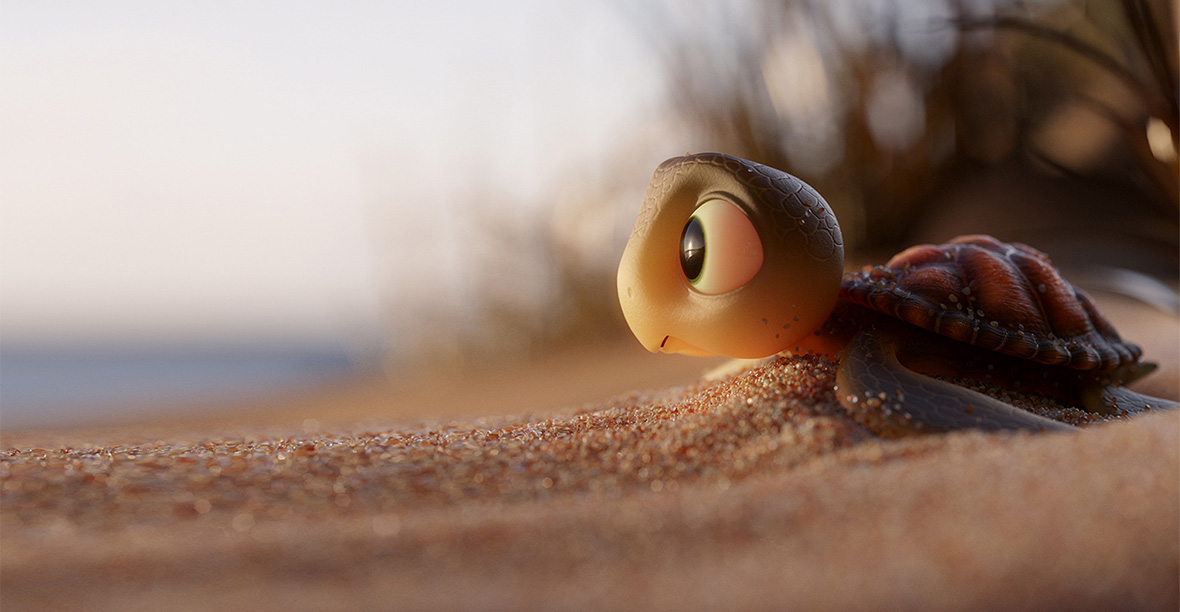 Software
We are software experts in the media and entertainment industry.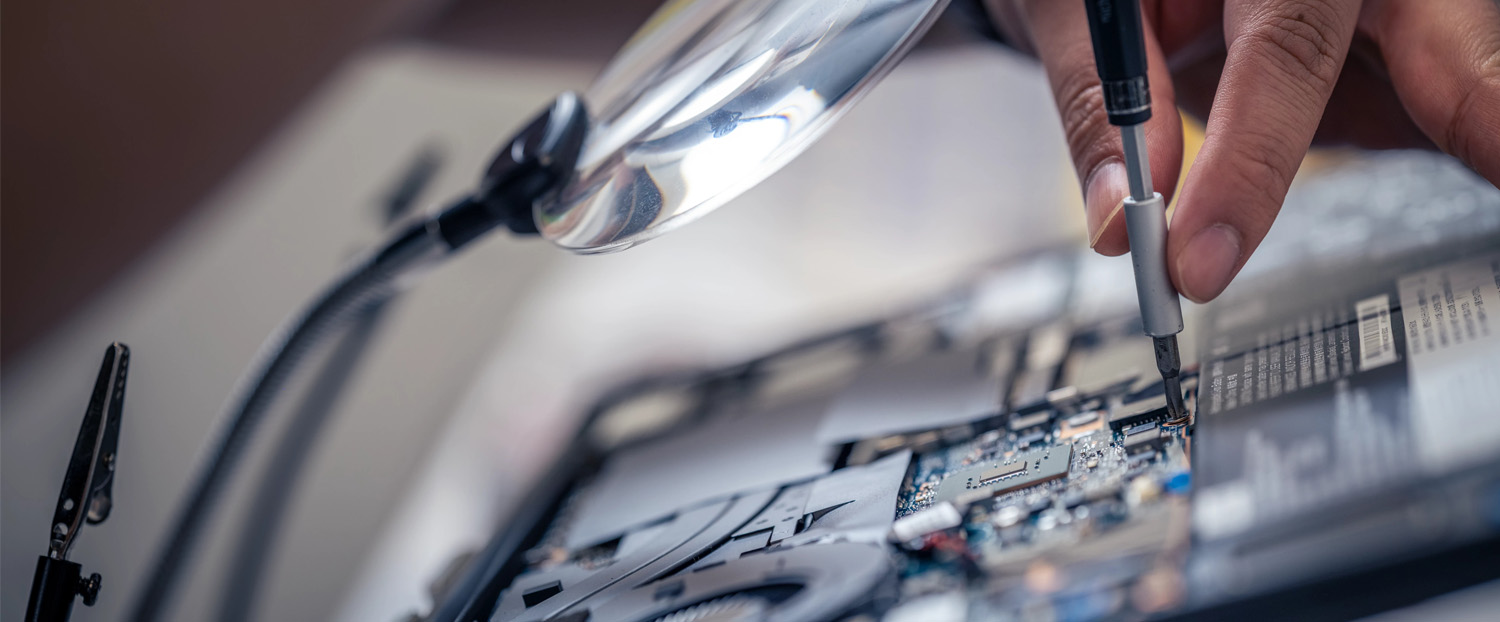 Hardware
We supply a range of workstations, storage and network infrastructure.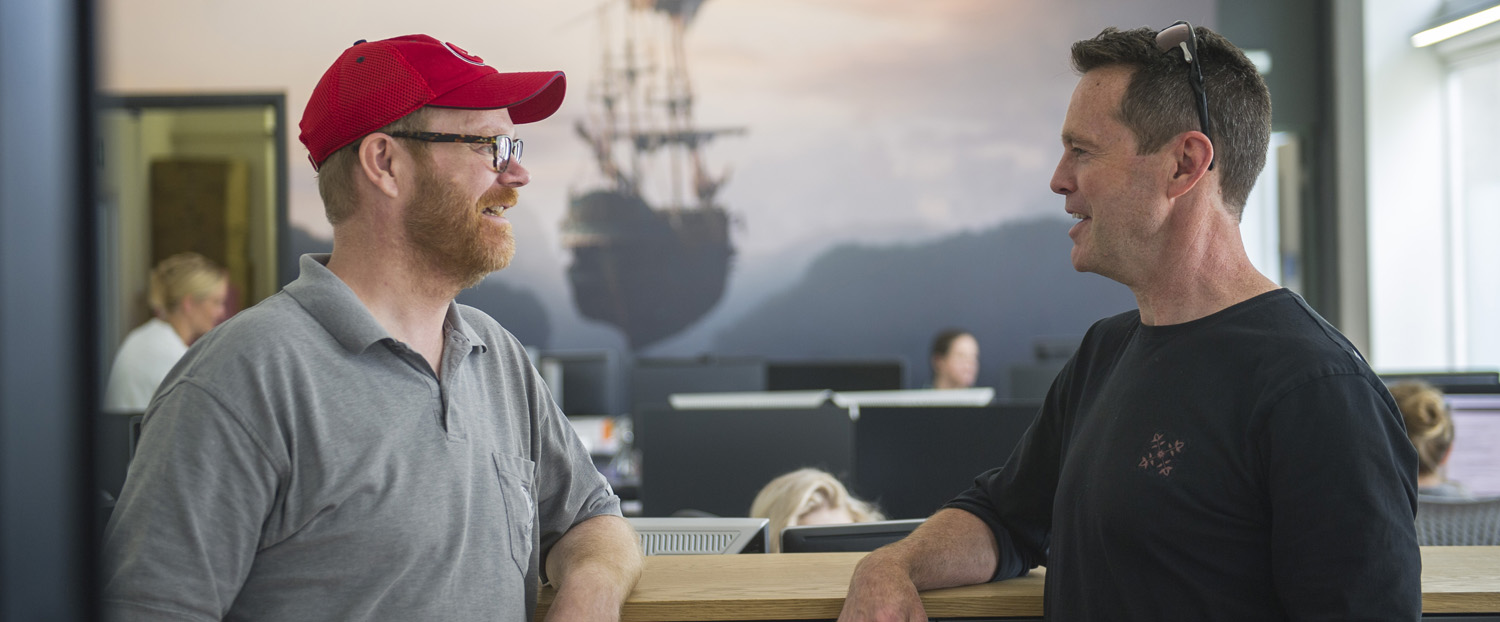 Support
We provide outstanding personal support and customer service.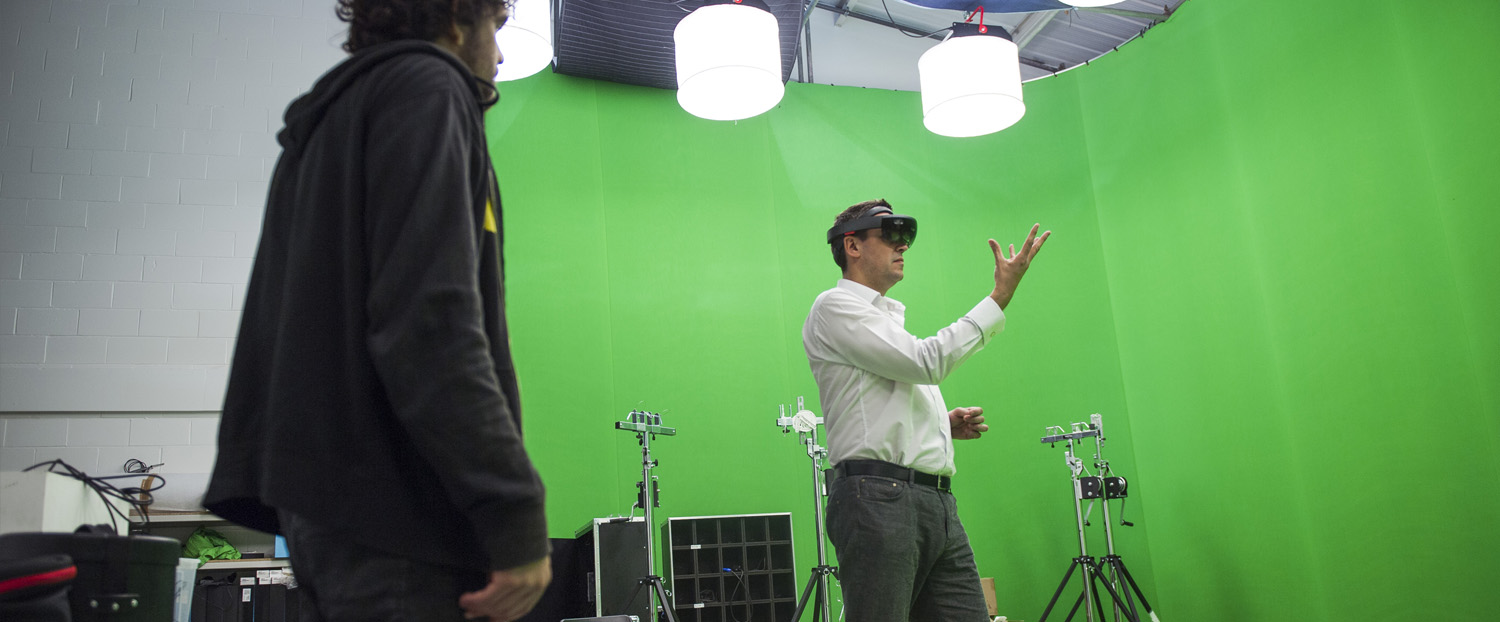 Testimonials
Find out how Bluegfx has helped some of the biggest industry names.
Bluegfx: Our Approach
Experience the convenience, reliability, and exceptional service that come with choosing Bluegfx as your trusted technology partner, regardless of your budget.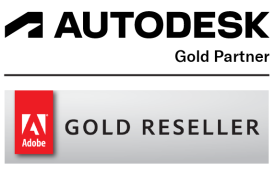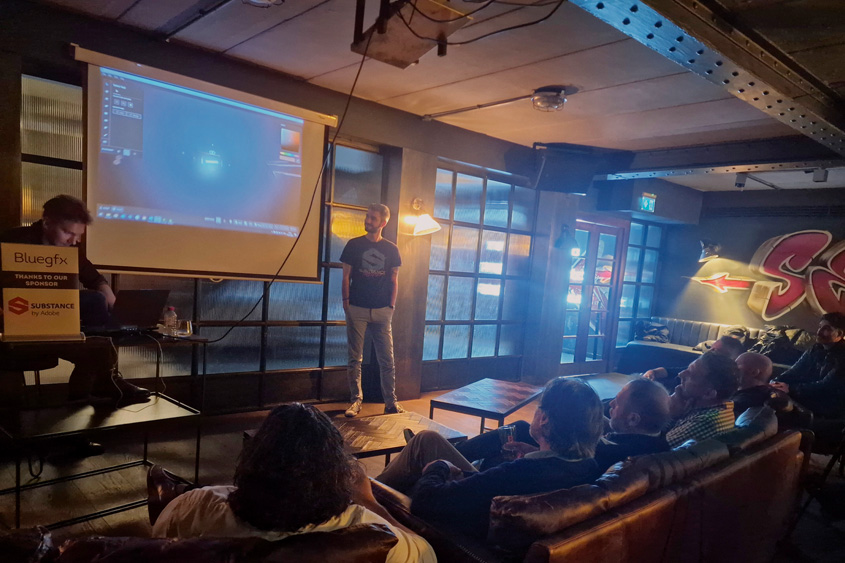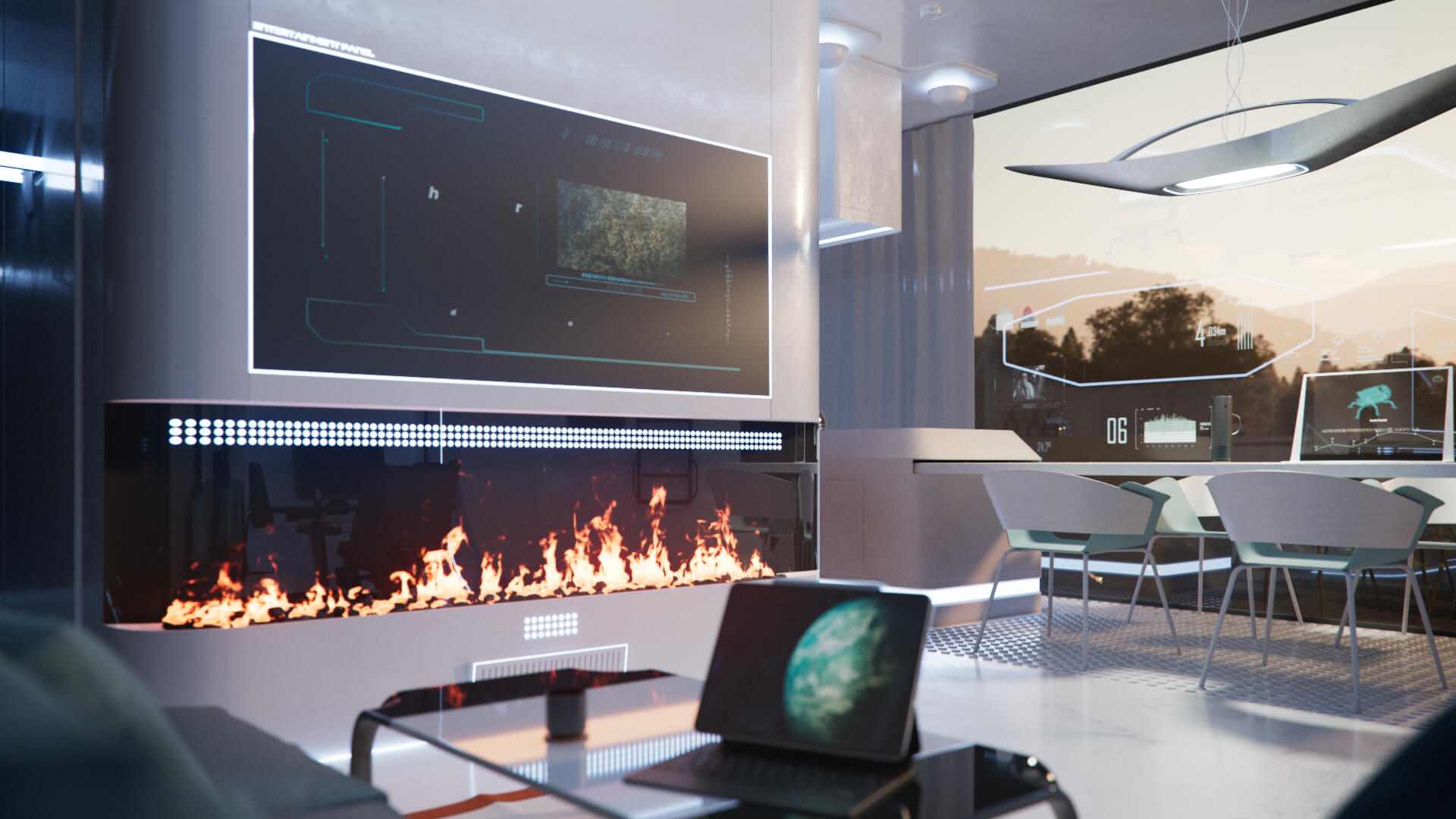 As an authority in industry-specific technology, we work with innovative and inspirational clients leading the way in games, design visualisation, film and TV.
We pride ourselves on our outstanding technical expertise and the level of personal support and guidance we provide to our clients, whether tiny start-ups or established industry giants.
Our excellent reputation is validated by our coveted position as Autodesk Gold Partner and Adobe Gold Reseller.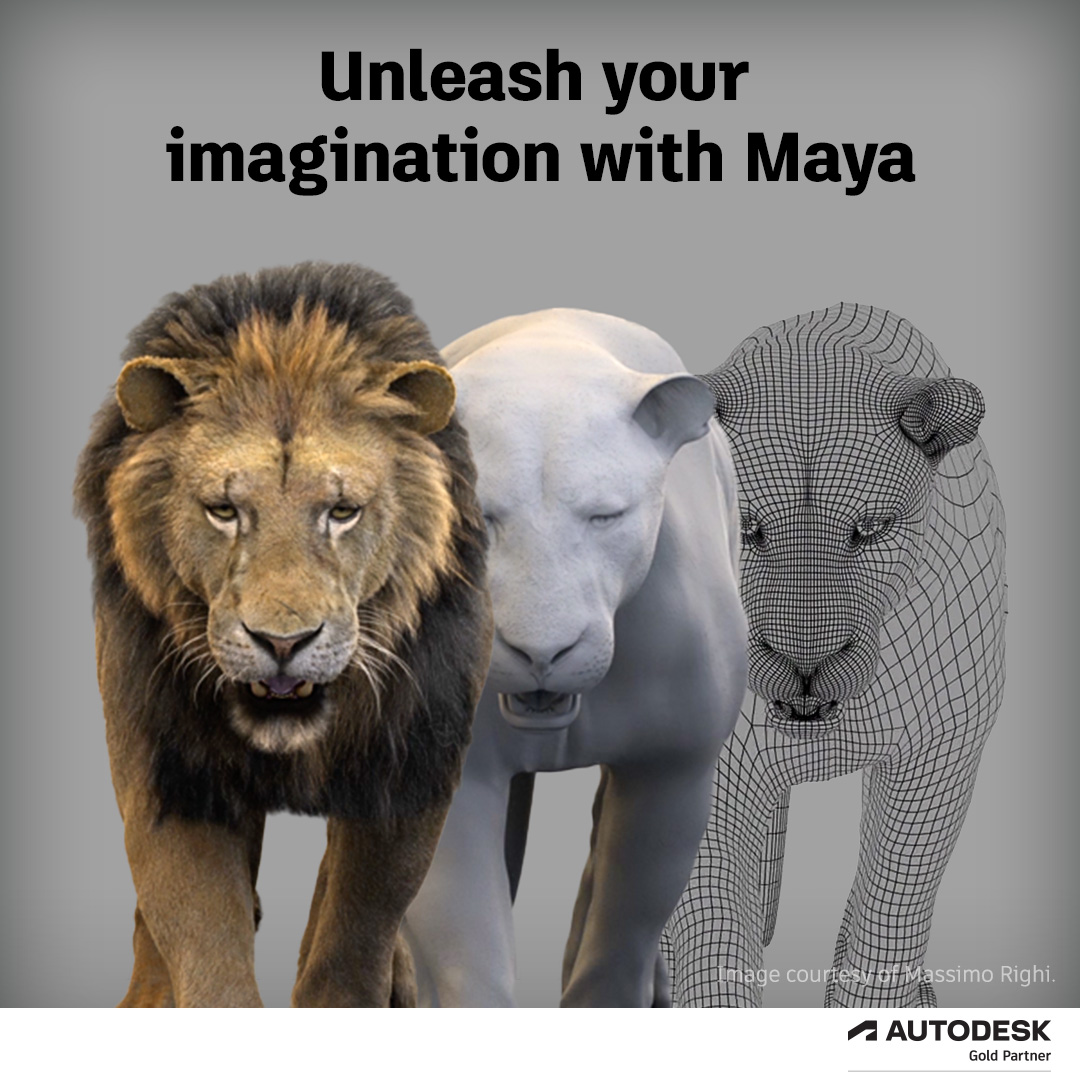 Maya
Maya's powerful tools help you focus on creativity and meet deadlines.
Maya is professional 3D software for creating realistic characters and blockbuster-worthy effects.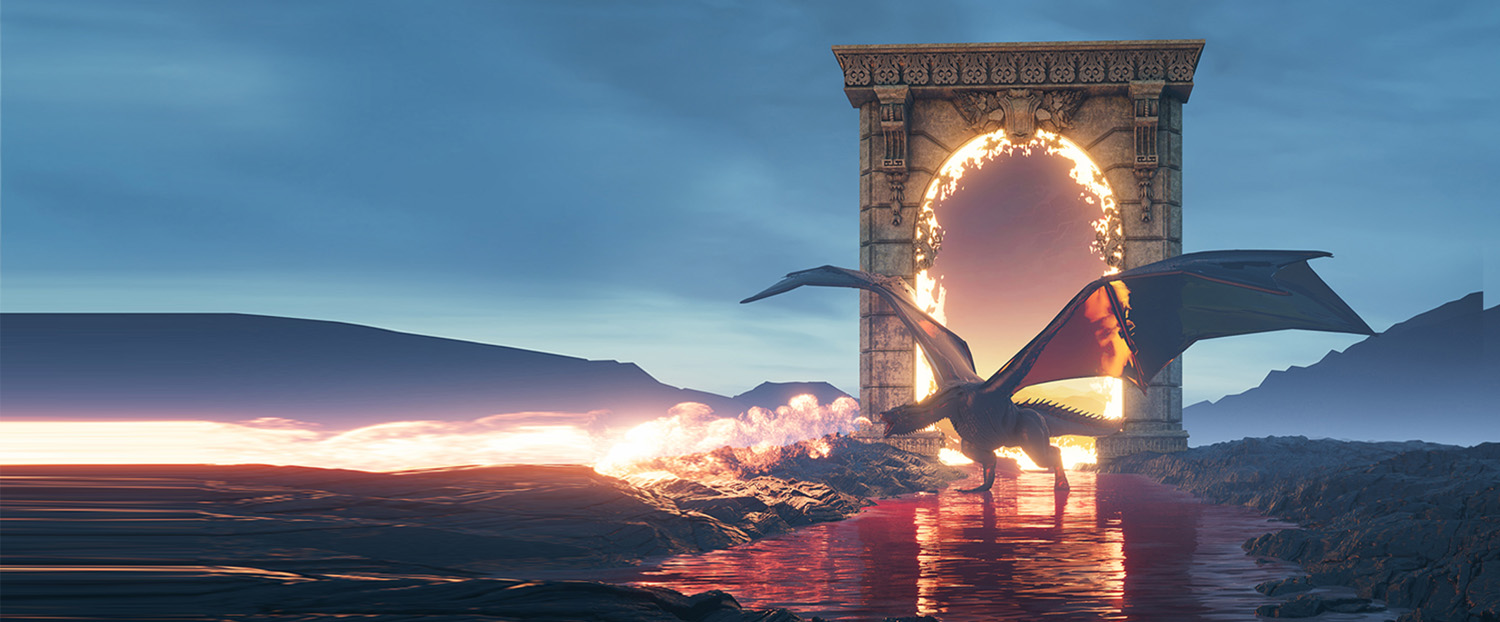 3ds Max
Driving Creative Excellence with Modern Tools in 3ds Max.
3ds Max® brings new capabilities to modelling, animation, and rendering tools so you can focus on being creative. Whether you're building expansive gaming worlds or visualizing intricate architectural designs, 3ds Max has the modeling toolset you need to bring your 3D assets to life.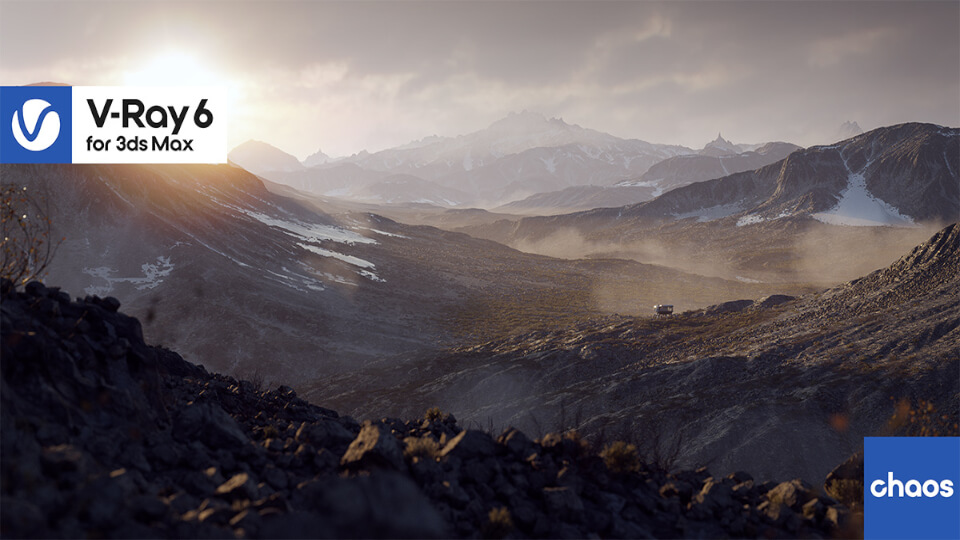 VRay
Go anywhere your creative instincts take you and build anything imaginable.
Create faster and render better than ever before. Populate your scenes with millions of 3D objects to create natural-looking landscapes and realistic environments.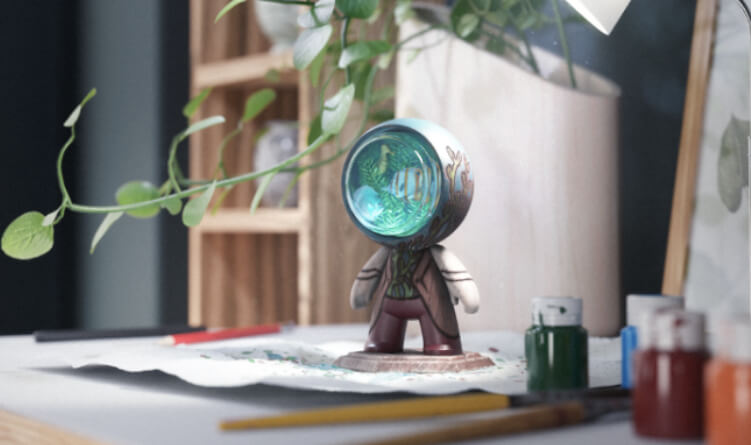 Adobe Substance
Its ecosystem of apps and content will empower you to design 3D.
Texture assets and render your scenes intuitively. Connect your workflow to Adobe Creative Cloud apps.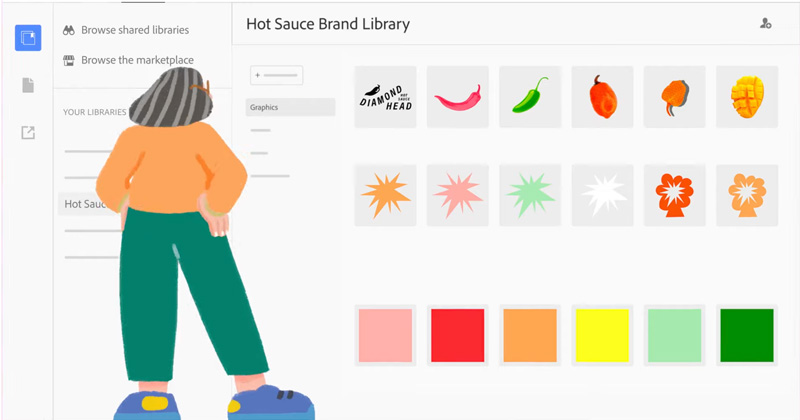 Adobe Creative Cloud
Build your brand with the world's best creative apps and services.
Build a better brand with team libraries, fast-track feedback with Share for Review, rewind any time with 180-day histories.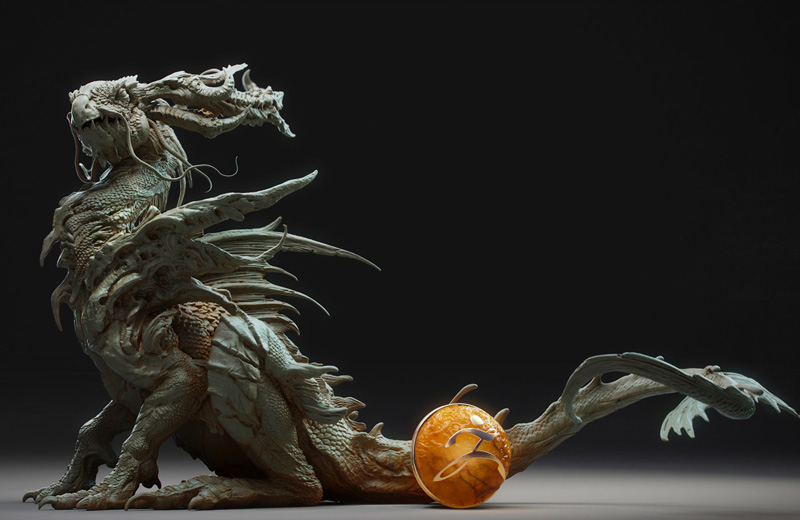 ZBrush
ZBrush sets the industry standard for digital sculpting and painting.
Its features enable you to use customisable brushes to shape, texture and paint virtual clay in a real-time environment that provides instant feedback.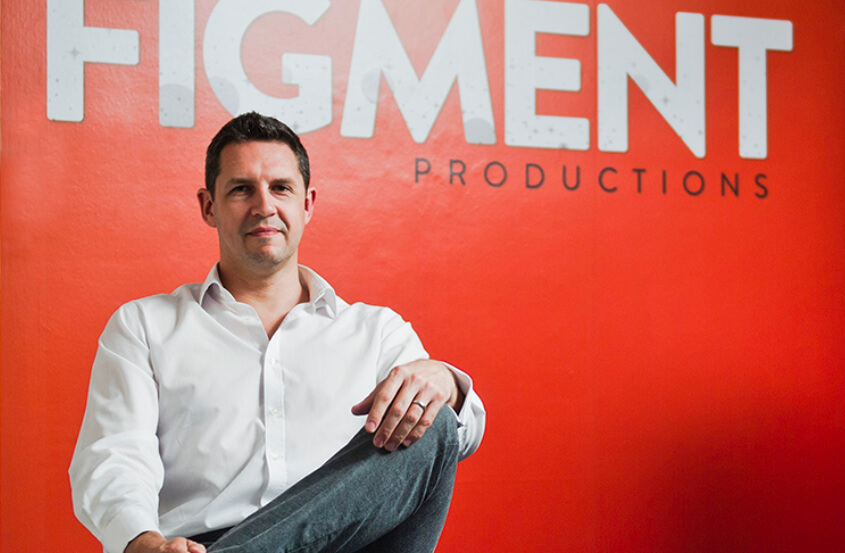 "We've worked with the team at Bluegfx for many years and they know our IT infrastructure inside out. Their service level is unsurpassed, and they're experts in the software and technology required to produce great VR".
Simon Reveley, CEO, Figment Productions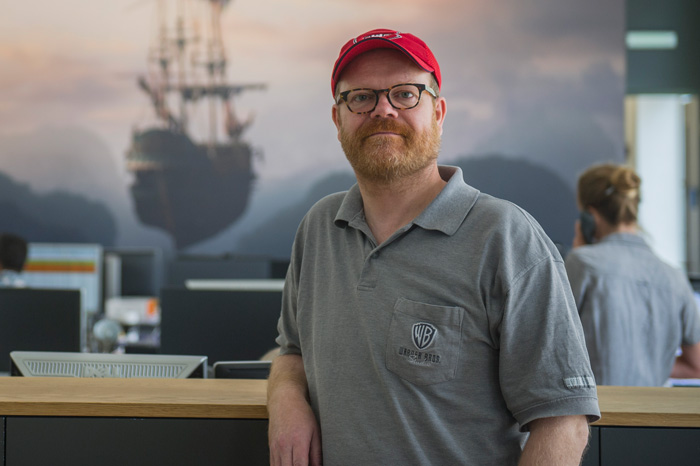 "To produce the visual effects we do, it's essential we get the best advice and keep up to date with new technologies. This is where Bluegfx are invaluable – they take time to understand our needs and bridge the gap between us and the manufacturer".
Christophe Meslin, Global Head of Systems Support, Framestore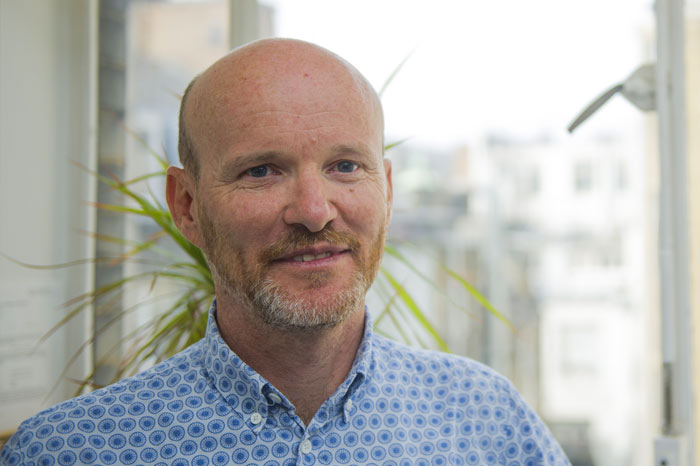 "Jellyfish have worked with Bluegfx on a number of projects and we're always impressed by the time and energy they invest in understanding our requirements. They check in with us regularly and clearly care about our company".
Phil Dobree, Managing Director, Jellyfish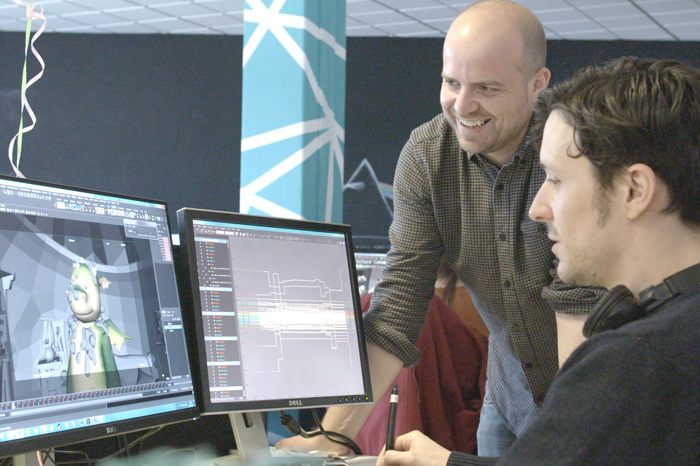 "Having Bluegfx on hand to help us is invaluable for us because it really helps bridge the gap between us and the manufacturer. So on very complicated projects where we need that helping hand, they're always there for us".
Tom Box, Co-Founder & Director Blue-Zoo Animation
Some of our clients
Powered by