Services
Let us help you optimise your workflow.
Getting your IT right
With over 20 years of expertise, supplying and supporting specialist creation software and hardware to the Media and Entertainment industry, we understand your workflow and demands for content delivery.
Whether it's over the phone advice, help on-site, remote access support or training; we pride ourselves on outstanding personal customer service and will care for your account like it's our own.
Integration & Installation
Our experts will happily assist on-site with software implementation, troubleshooting an IT issue, or full installation services. Every job begins with a free consultation so that we can thoroughly assess what is required.
We're proud to be a Microsoft partner and are specialists in working with Office 365.
Please call us on 01483 410370 or email sales@bluegfx.com for more information.

IT Support
Silver

Silver

Email support
Telephone support line
Remote dial-in
Support hours packages or subscriptions
4 business hour response
Discounted engineer rates

Gold

Gold

Unlimited support time
Telephone support line
Remote dial-in
4 business hour response
Discounted engineer rates
12 month contract (price based on site audit)
Weekly client support report
Cloud Services
We work with partners leading the way in Cloud rendering and can provide expert advice for a cost-effective and efficient rendering solution.
For more information, please call us on 01483 410370 or email sales@bluegfx.com.
Simple Animation
Designed specifically for the visual effects, games and visualisation industries, their cloud-based platform lets you create and manage your digital content creation in a secure cloud environment.
The platform is compatible with Adobe, Autodesk, Chaos and many more. Check out this short video that explains how simple it is.
Microsoft Azure
The Azure cloud platform is more than 200 products and cloud services designed to help you bring new solutions to life—to solve today's challenges and create the future.
Build, run, and manage applications across multiple clouds, on-premises, and at the edge, with the tools and frameworks of your choice.
AWS
Working with the industry-standard Deadline render management tool, AWS offers a seamless solution for rendering, storage and virtualisation, allowing you to extend your on-premise capability to the Cloud.
AWS delivers hassle-free hybrid administration and compute management software for Windows, Linux and Max OS based render farms, supporting more than 80 different content creation applications.
Training
We have extensive experience offering end-to-end solutions for our clients in the VFX, animation, design, and games industries.
We can provide bespoke on-site training for any of our products. Please call us on 01483 410370 or email sales@bluegfx.com to discuss our options.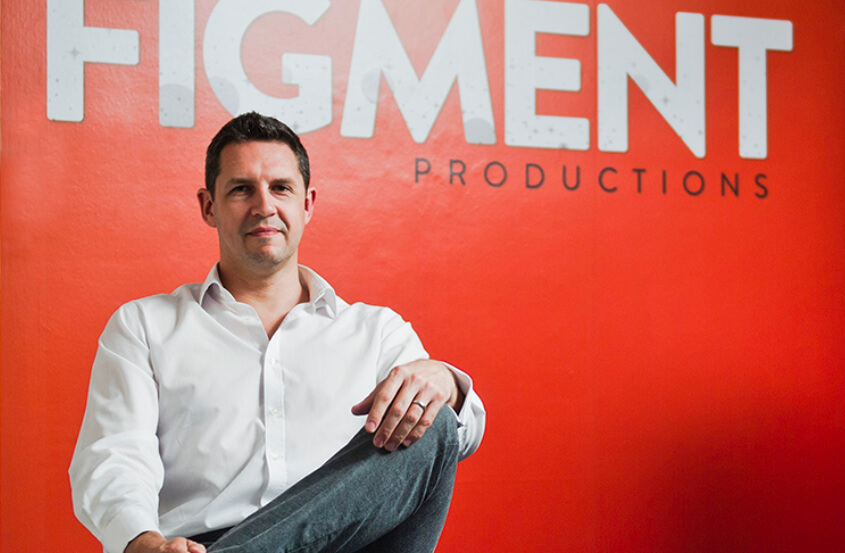 Service unsurpassed
"We've worked with the team at Bluegfx for many years and they know our IT infrastructure inside out. Their service level is unsurpassed, and they're experts in the software and technology required to produce great VR".
Simon Reveley, CEO, Figment Productions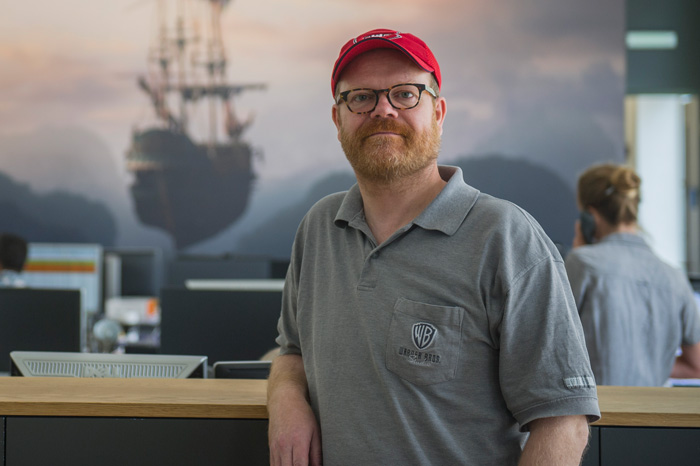 Best advice
"To produce the visual effects we do, it's essential we get the best advice and keep up to date with new technologies. This is where Bluegfx are invaluable – they take time to understand our needs and bridge the gap between us and the manufacturer".
Christophe Meslin, Global Head of Systems Support, Framestore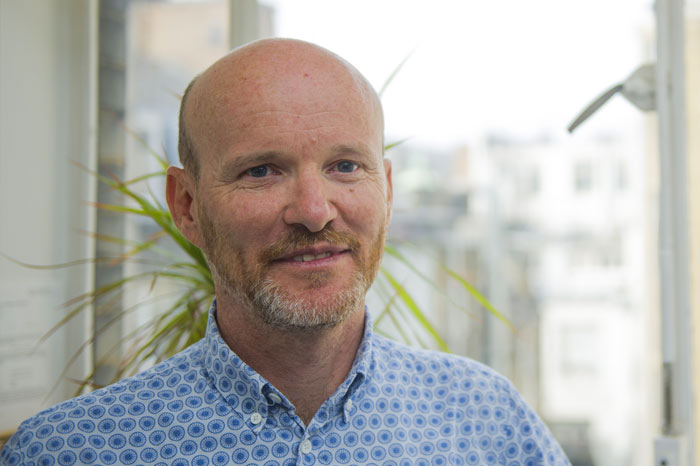 Clearly care
"Jellyfish have worked with Bluegfx on a number of projects and we're always impressed by the time and energy they invest in understanding our requirements. They check in with us regularly and clearly care about our company".
Phil Dobree, Managing Director, Jellyfish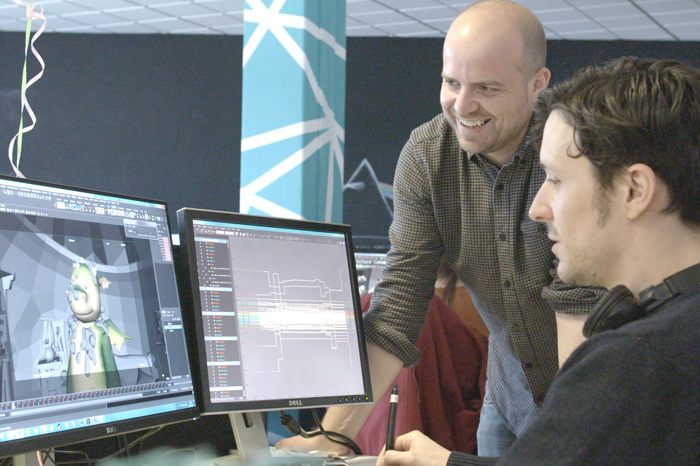 Bridging the gap
"Having Bluegfx on hand to help us is invaluable for us because it really helps bridge the gap between us and the manufacturer. So on very complicated projects where we need that helping hand, they're always there for us".
Tom Box, Co-Founder & Director Blue-Zoo Animation