About Bluegfx
As an authority in industry-specific technology, we work with innovative clients leading the way in design visualisation, film, TV and games.
Who we are
Bluegfx has over 20 years' experience providing 3D software and content creation tools to some of the most exciting creative studios in the media & entertainment industries, both in the UK and Europe.
We pride ourselves on our outstanding technical expertise and the level of personal support and guidance we provide to our clients, whether tiny start-ups or established industry giants. Our excellent reputation is validated by our coveted position as Autodesk Gold Partner.
Our Approach
We are software experts in the media and entertainment industry, focusing on visualisation, game design, VFX and rendering. We are the UK's largest 3ds Max and Maya reseller.
Meet the Team
We want our clients to think of us as their perfect IT department – always an email or phone call away! Our customers are at the heart of everything we do.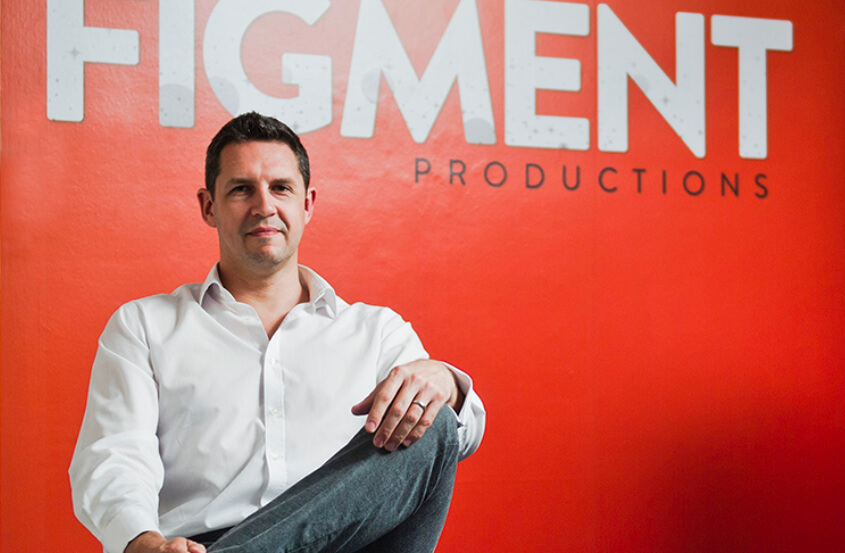 Service unsurpassed
"We've worked with the team at Bluegfx for many years and they know our IT infrastructure inside out. Their service level is unsurpassed, and they're experts in the software and technology required to produce great VR".
Simon Reveley, CEO, Figment Productions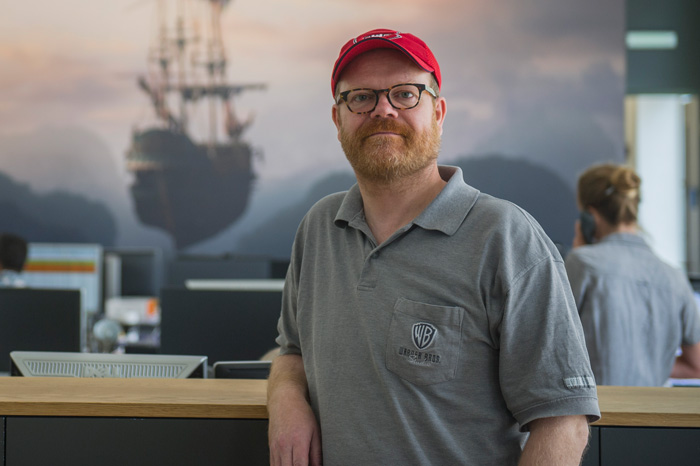 Best advice
"To produce the visual effects we do, it's essential we get the best advice and keep up to date with new technologies. This is where Bluegfx are invaluable – they take time to understand our needs and bridge the gap between us and the manufacturer".
Christophe Meslin, Global Head of Systems Support, Framestore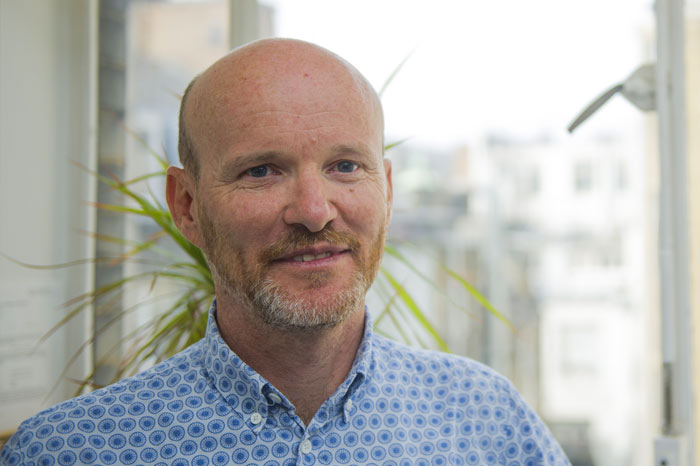 Clearly care
"Jellyfish have worked with Bluegfx on a number of projects and we're always impressed by the time and energy they invest in understanding our requirements. They check in with us regularly and clearly care about our company".
Phil Dobree, Managing Director, Jellyfish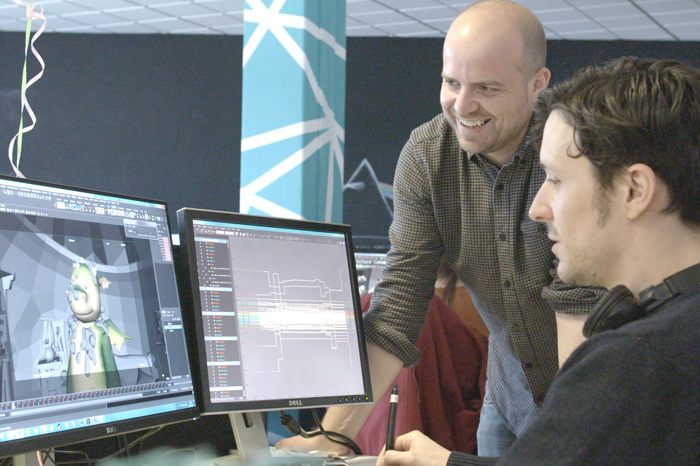 Bridging the gap
"Having Bluegfx on hand to help us is invaluable for us because it really helps bridge the gap between us and the manufacturer. So on very complicated projects where we need that helping hand, they're always there for us".
Tom Box, Co-Founder & Director Blue-Zoo Animation