News Feature
Bluegfx becomes part of the NTI Group
We are happy to announce that we have joined the NTI Group! As an Autodesk Platinum Partner, NTI has a strong presence across Europe and will bring a new depth of knowledge, resources and expertise that delivers exponential value to our clients.
Read full article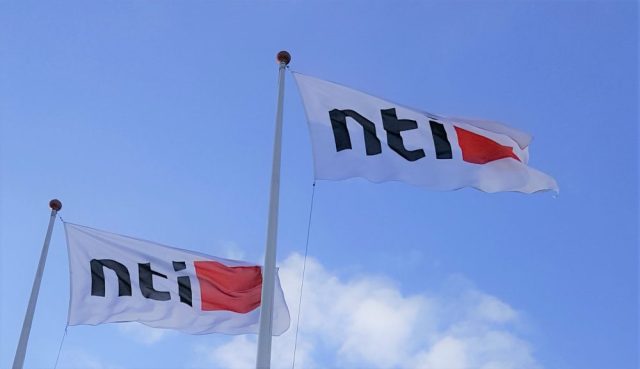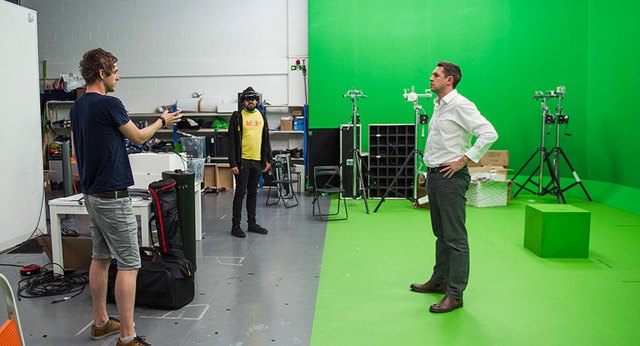 Helping Figment turn imagination into VR
As well as supplying Figment with the best in 3D design technology, we also provide ongoing IT and hardware consultation to aid their ever-growing studio and storage requirements.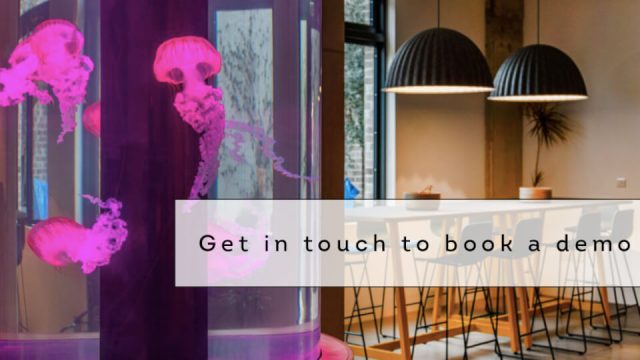 ZTEdge's key supporting role with Jellyfish Pictures
As a technologically sophisticated TPN audited vendor, Jellyfish Pictures was an early adopter of browser isolation to enable its artists to access email and the web while safeguarding valuable IT and content from exfiltration and exposure.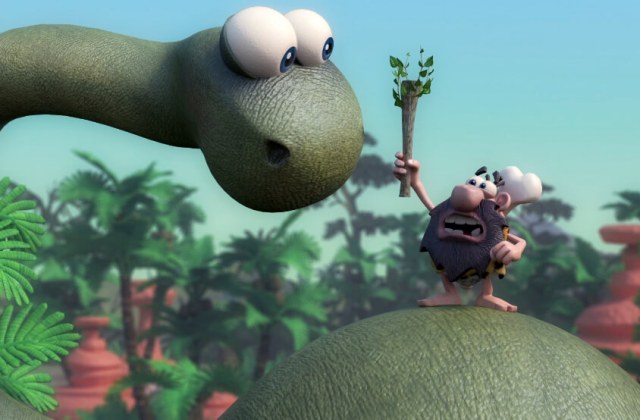 Bluegfx: One stop for The CharacterShop
The CharacterShop are an award-winning, character-mad team of artists who specialise in animation, content creation and digital effects production for TV series, commercials, and a whole lot more.